About Max Mega Menu Pro
Max Mega Menu Pro is an extension for the free version of Max Mega Menu. The Pro extension installs as a separate plugin alongside the free version of Max Mega Menu. Any menu configuration work you have completed using the free version of Max Mega Menu will remain once you install the Pro extension (you will not need to start over!)
Packed with Features
With Max Mega Menu Pro installed you'll have access to all of the features within the free (core) version of Max Mega Menu, plus:
Priority Support
With an active Pro licence you'll gain access to our ticketed support system. Pro support will help you make the most of the features advertised and demonstrated on megamenu.com.
Please note Pro support does not cover custom development, configuration or implementation and we do not take on individual projects. Before purchase, please ensure the functionality you require is advertised, demonstrated or documented and that you have the ability and confidence to configure the plugin yourself.
Screenshots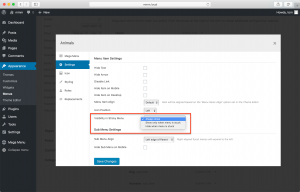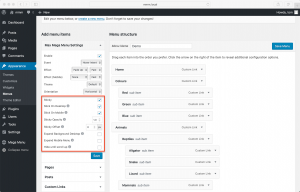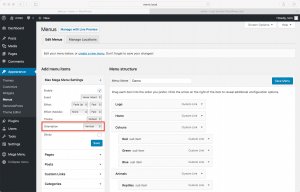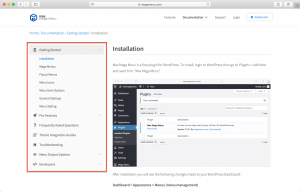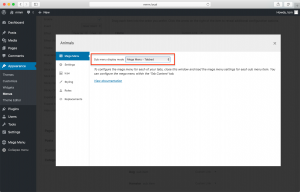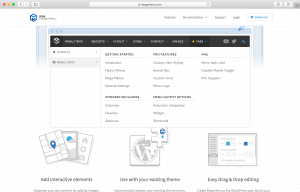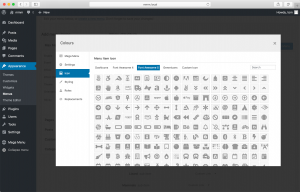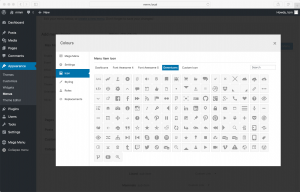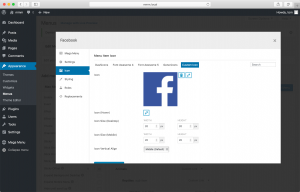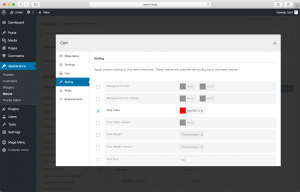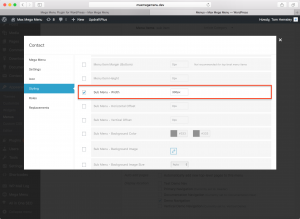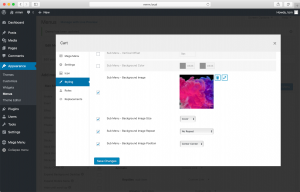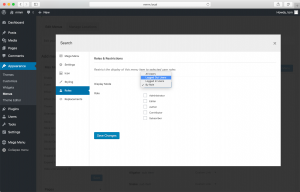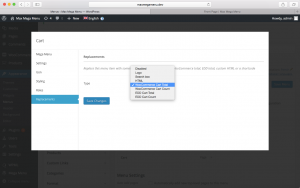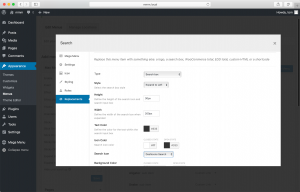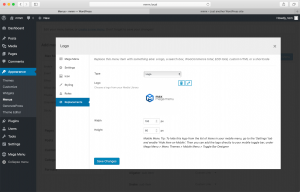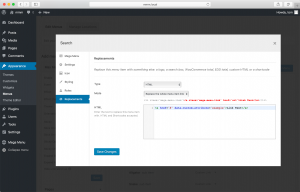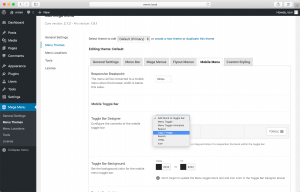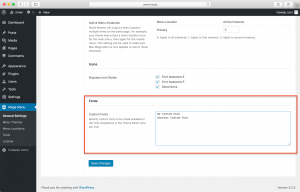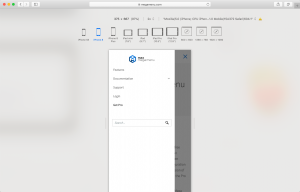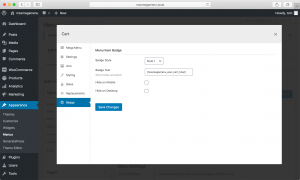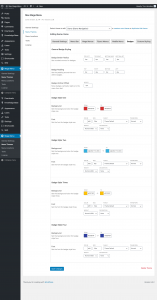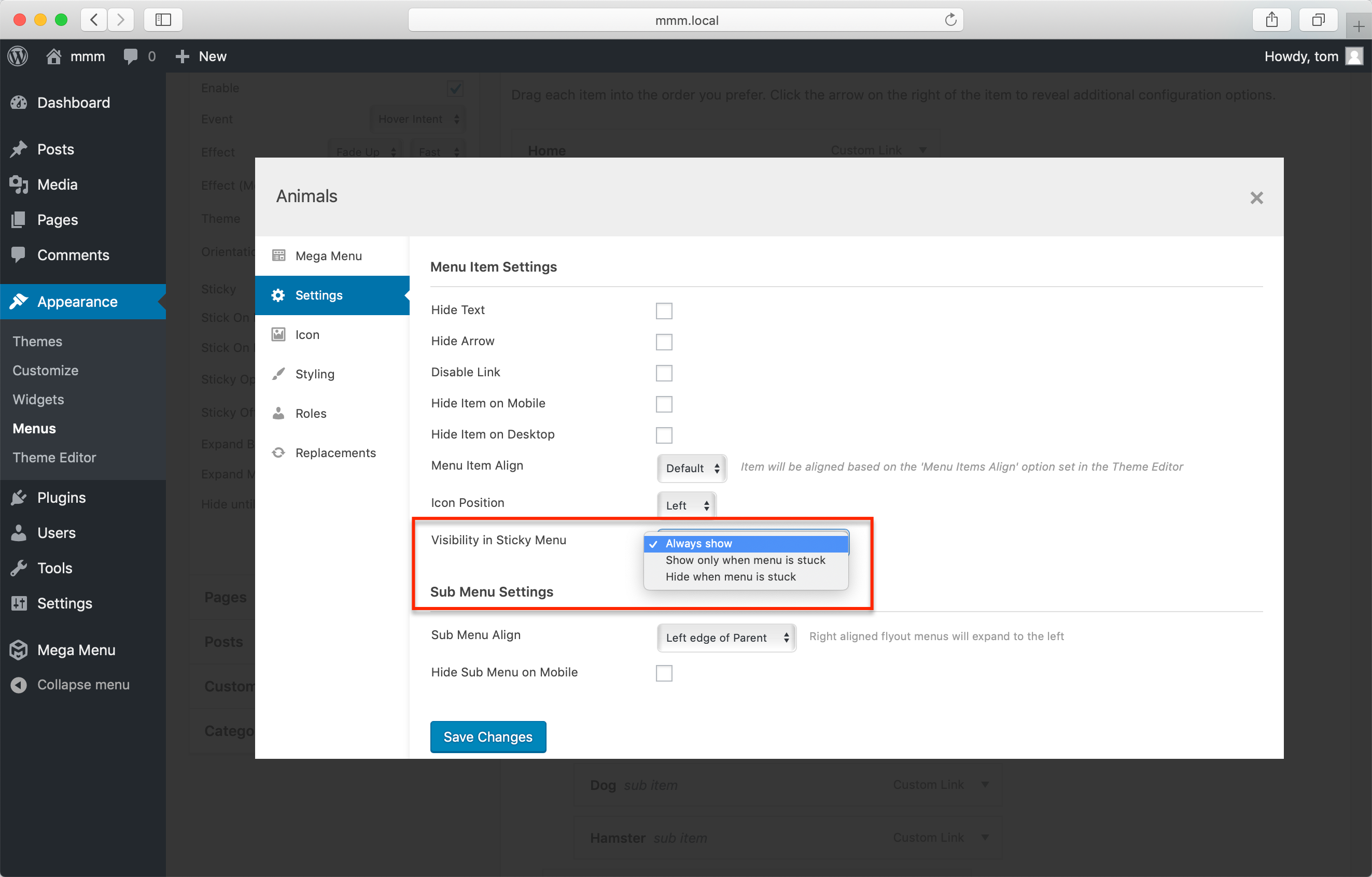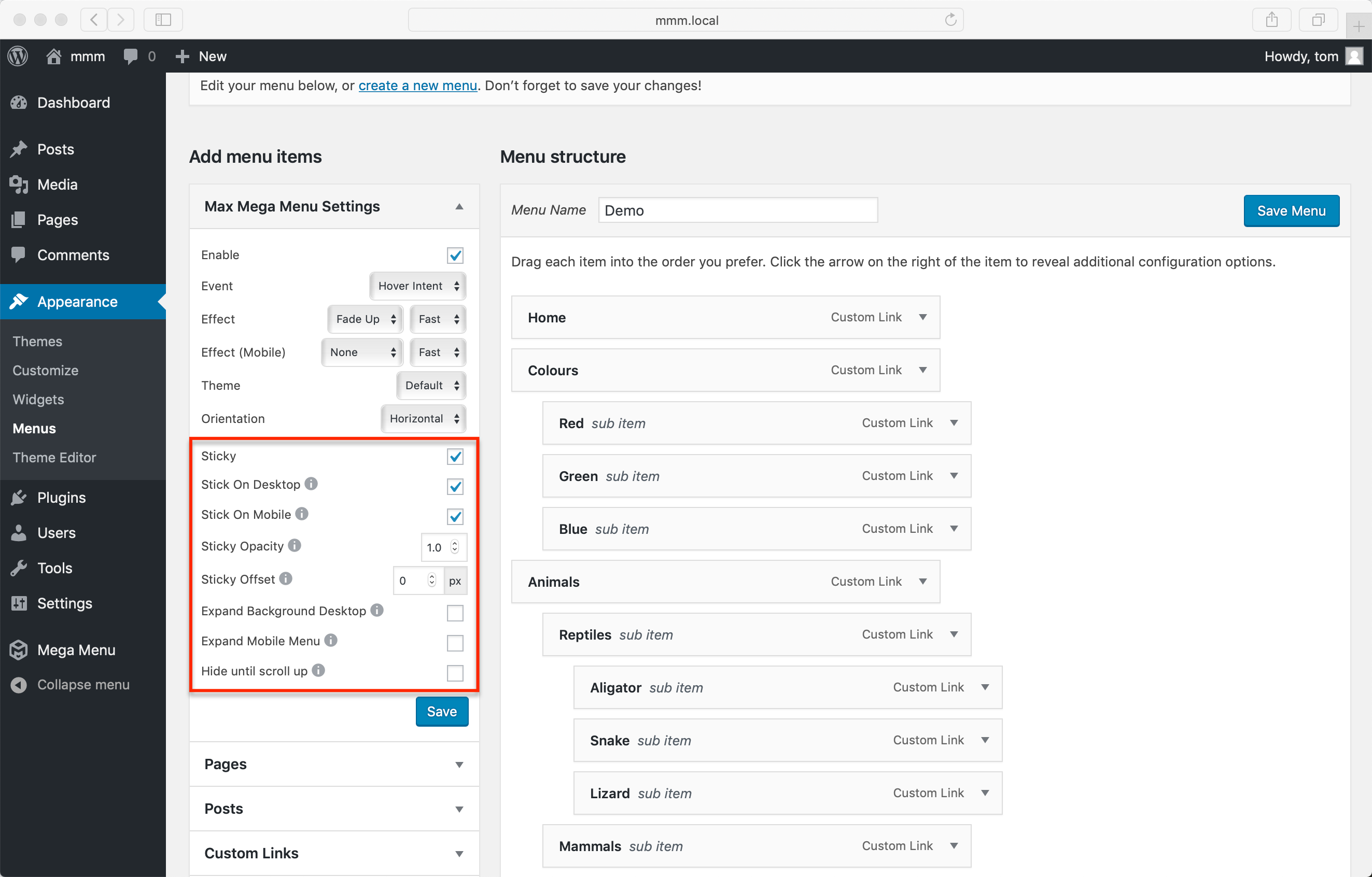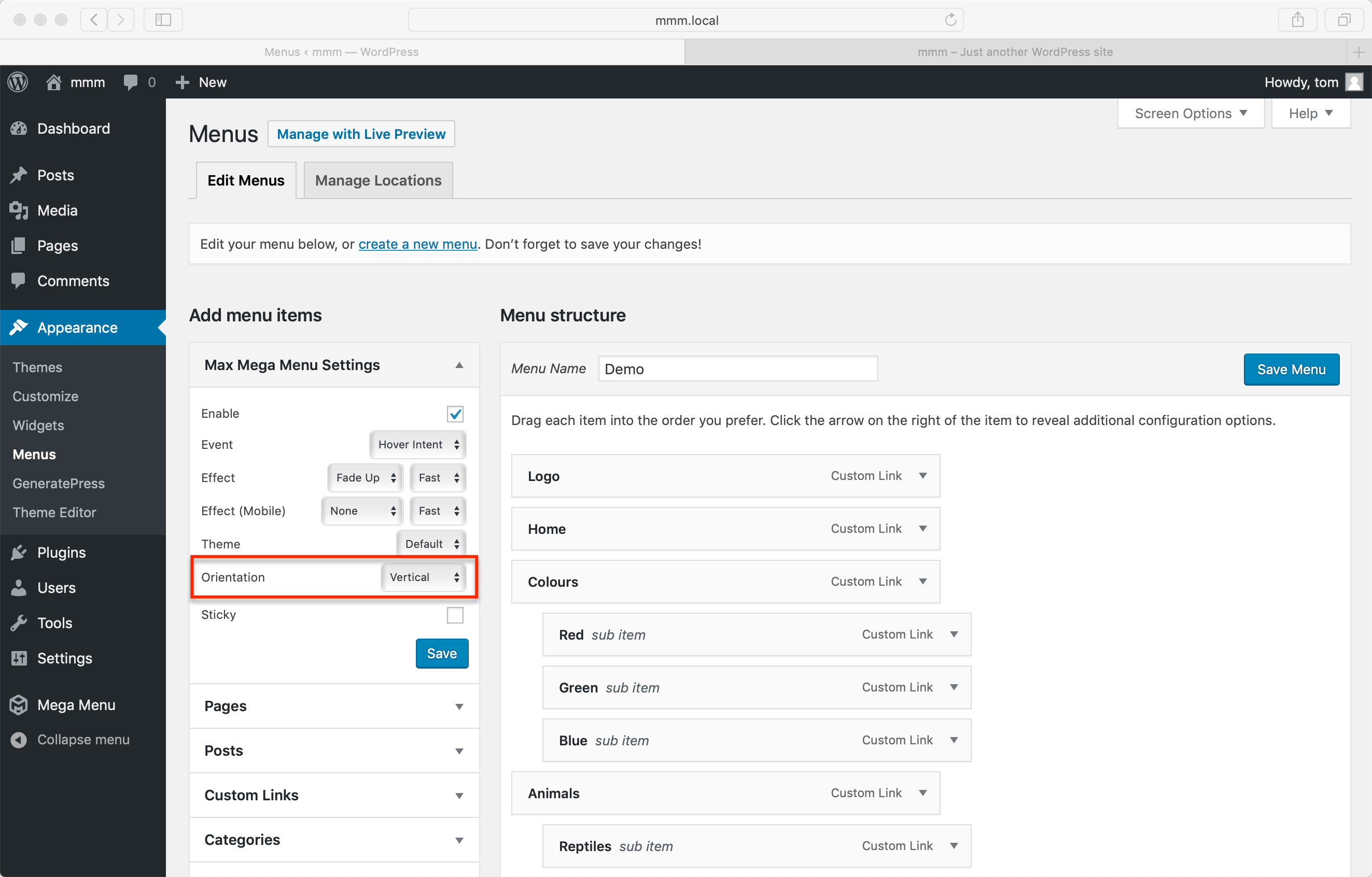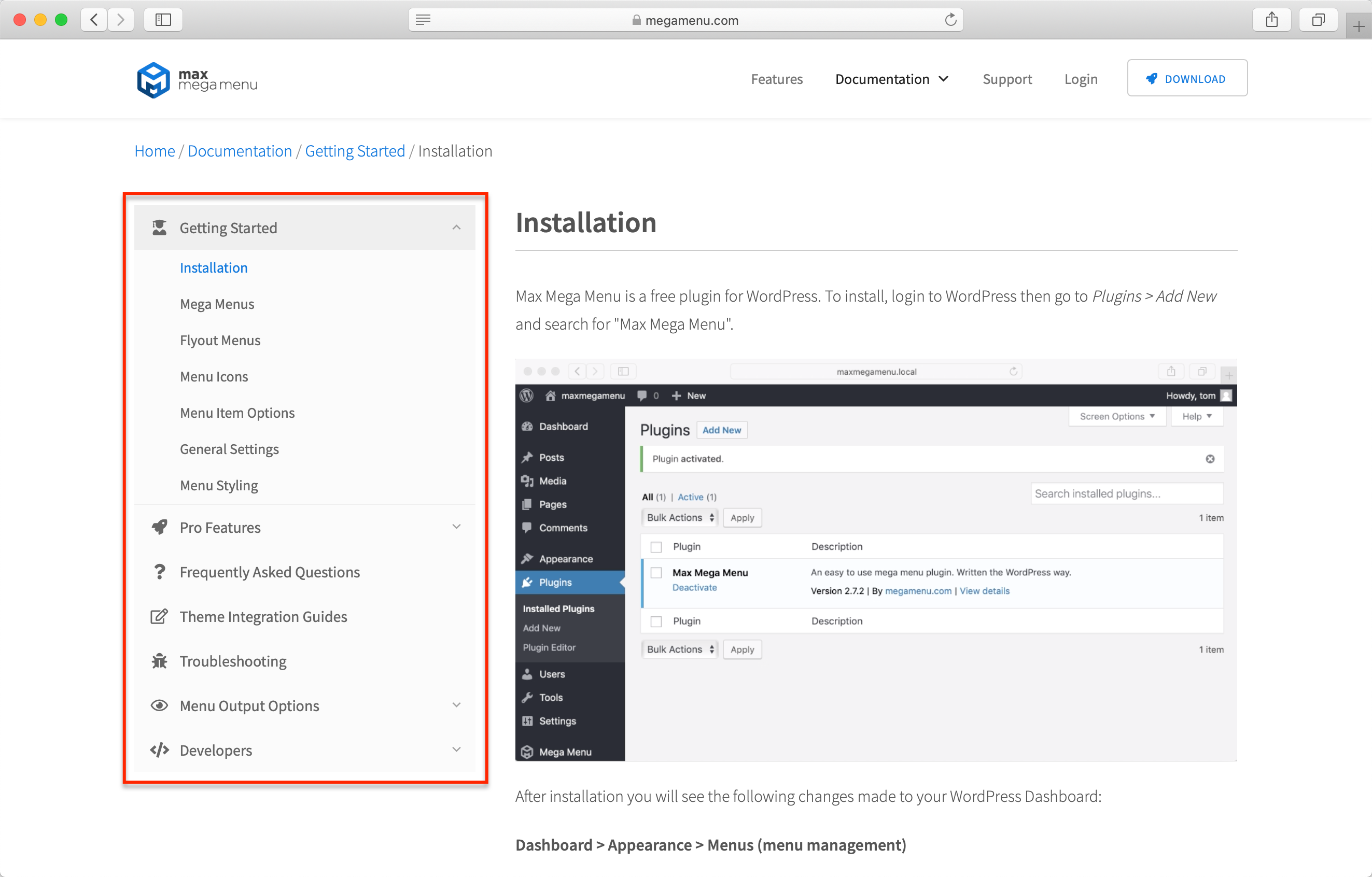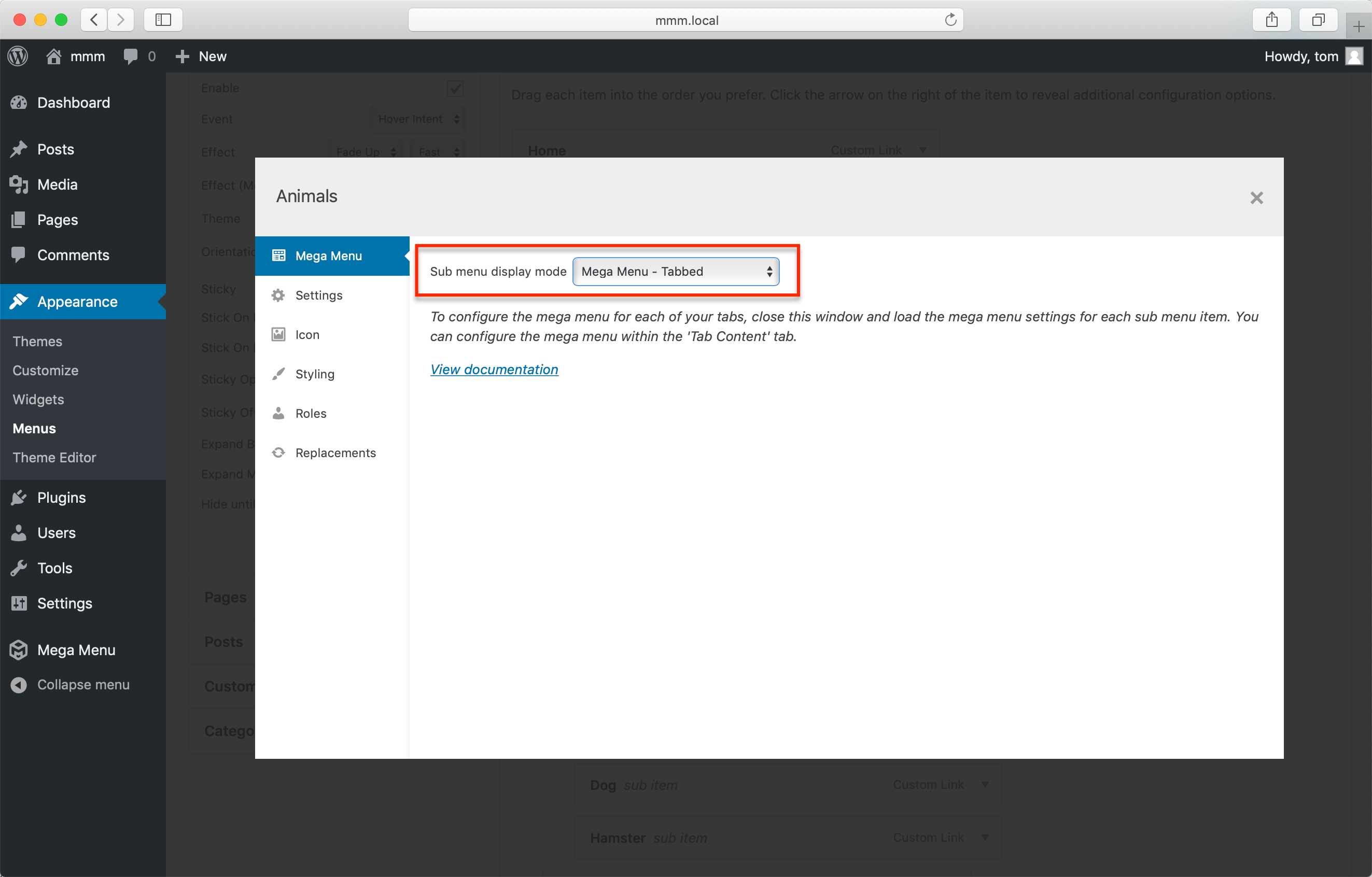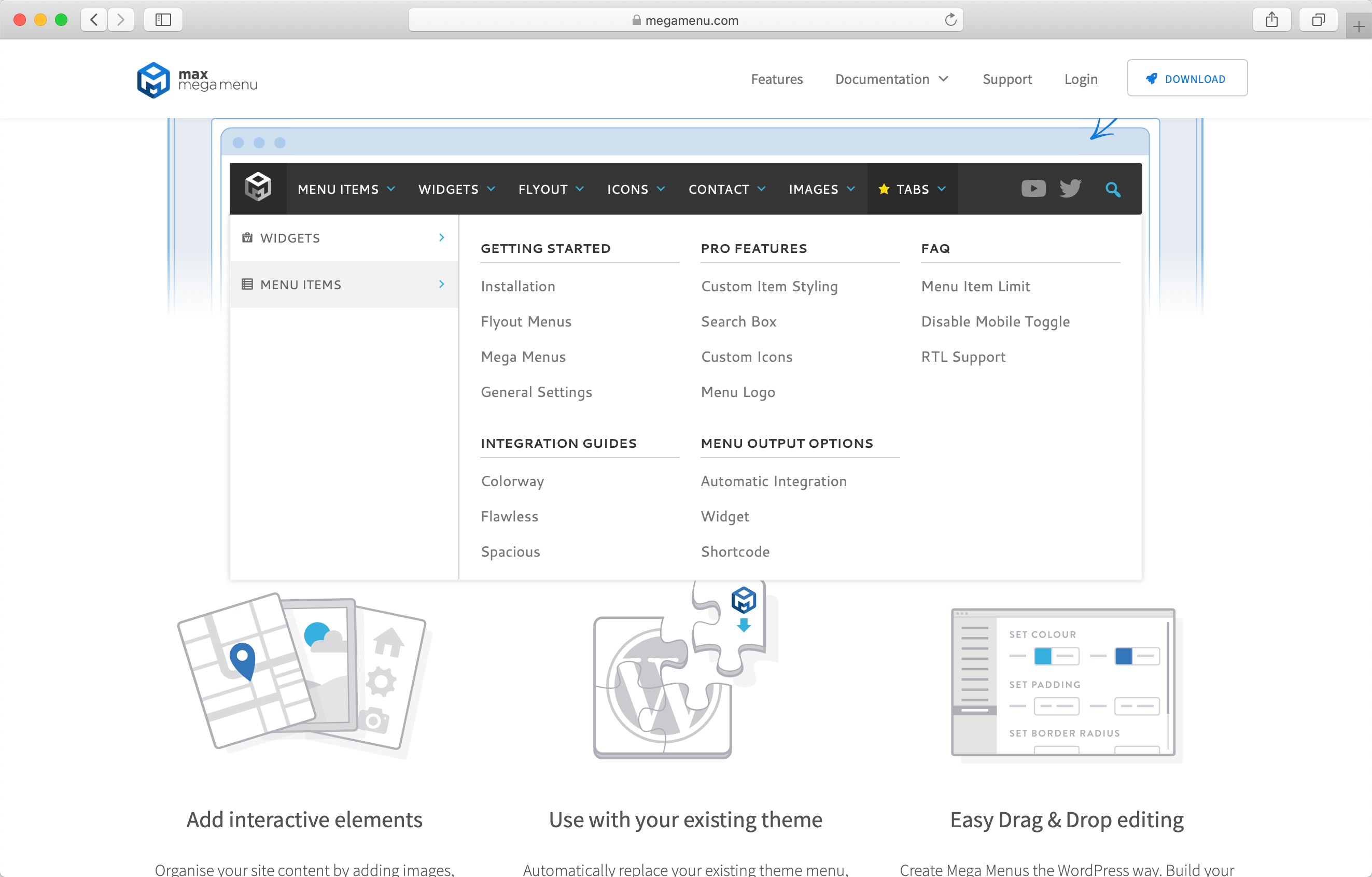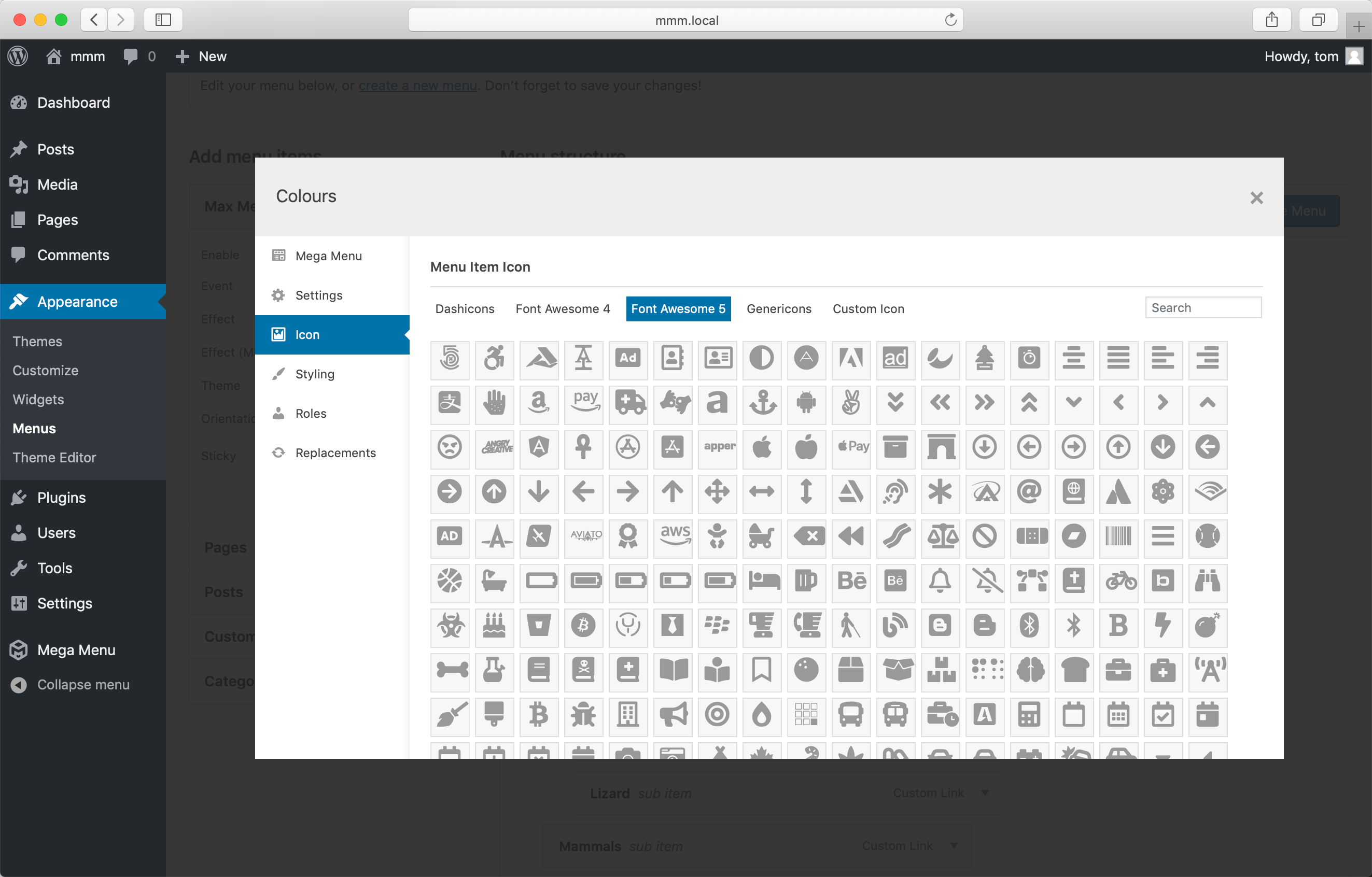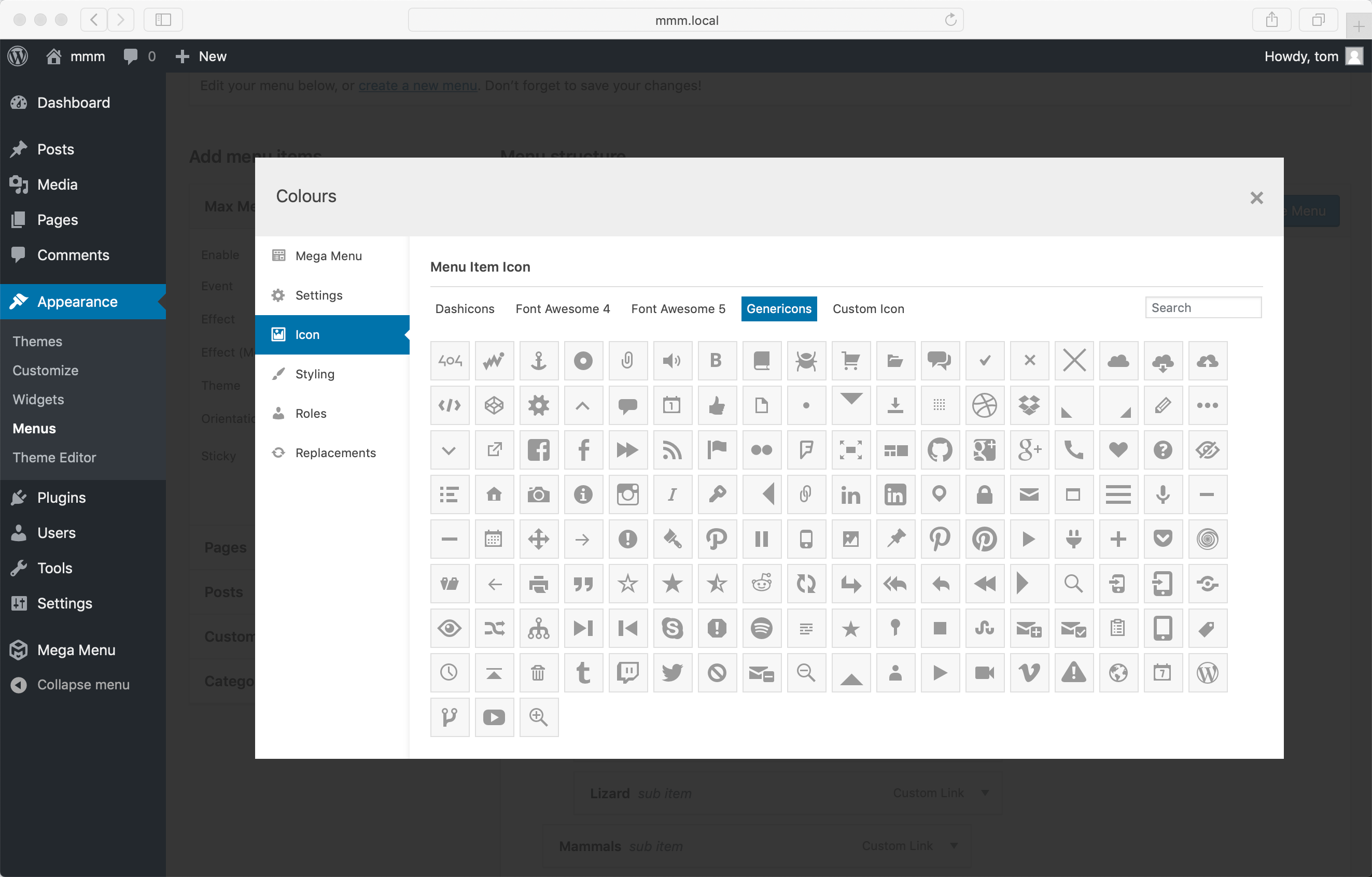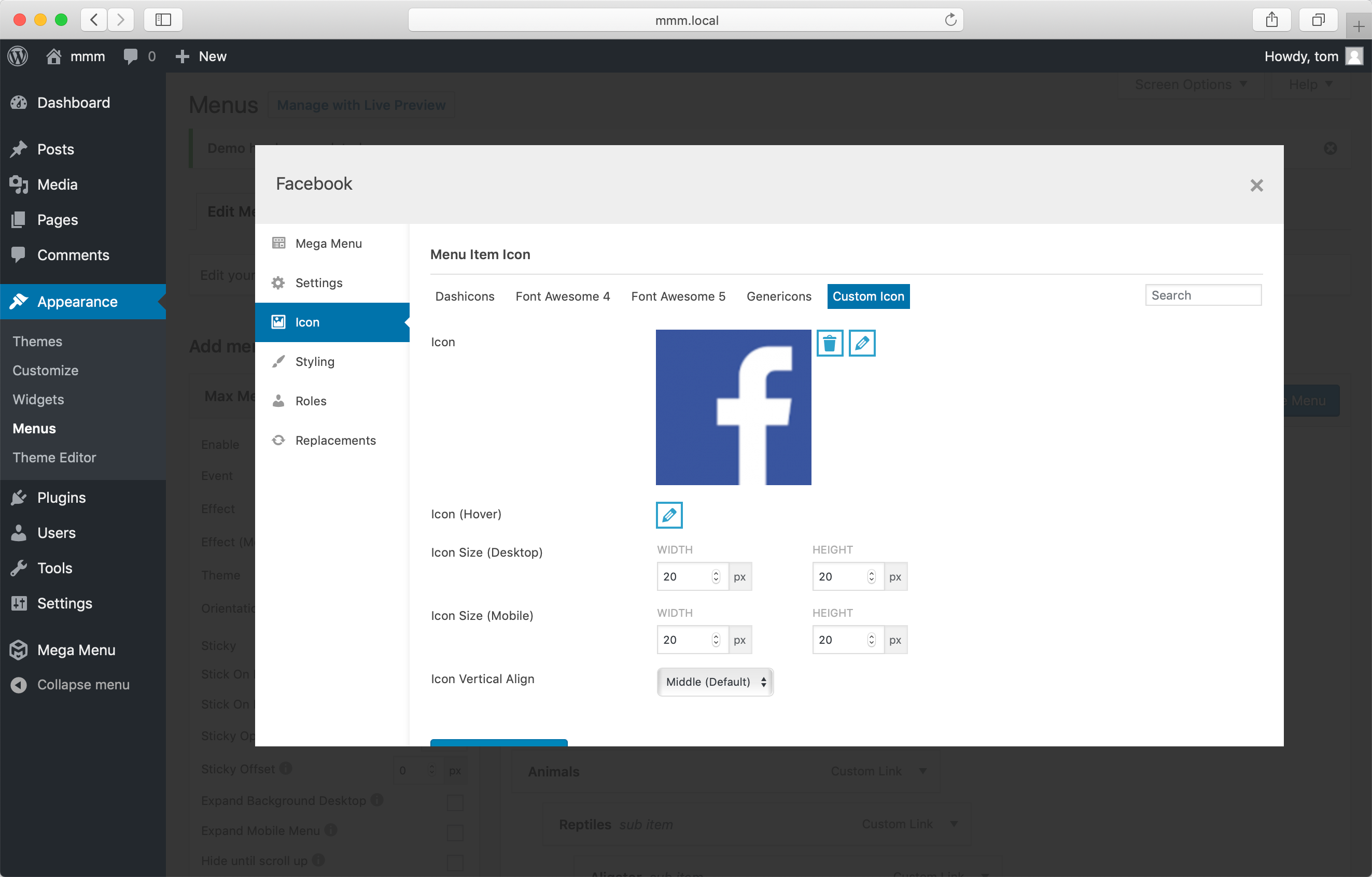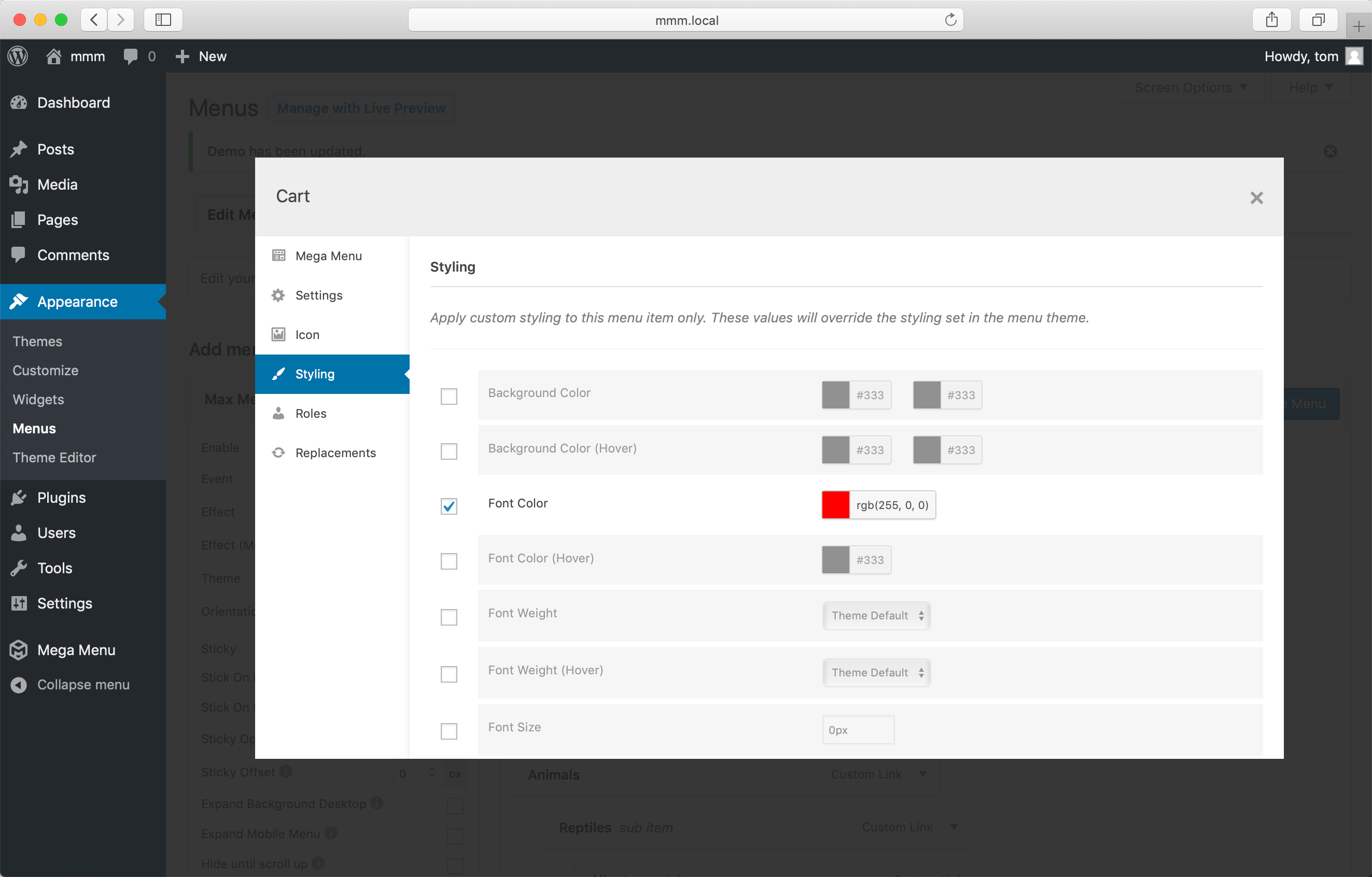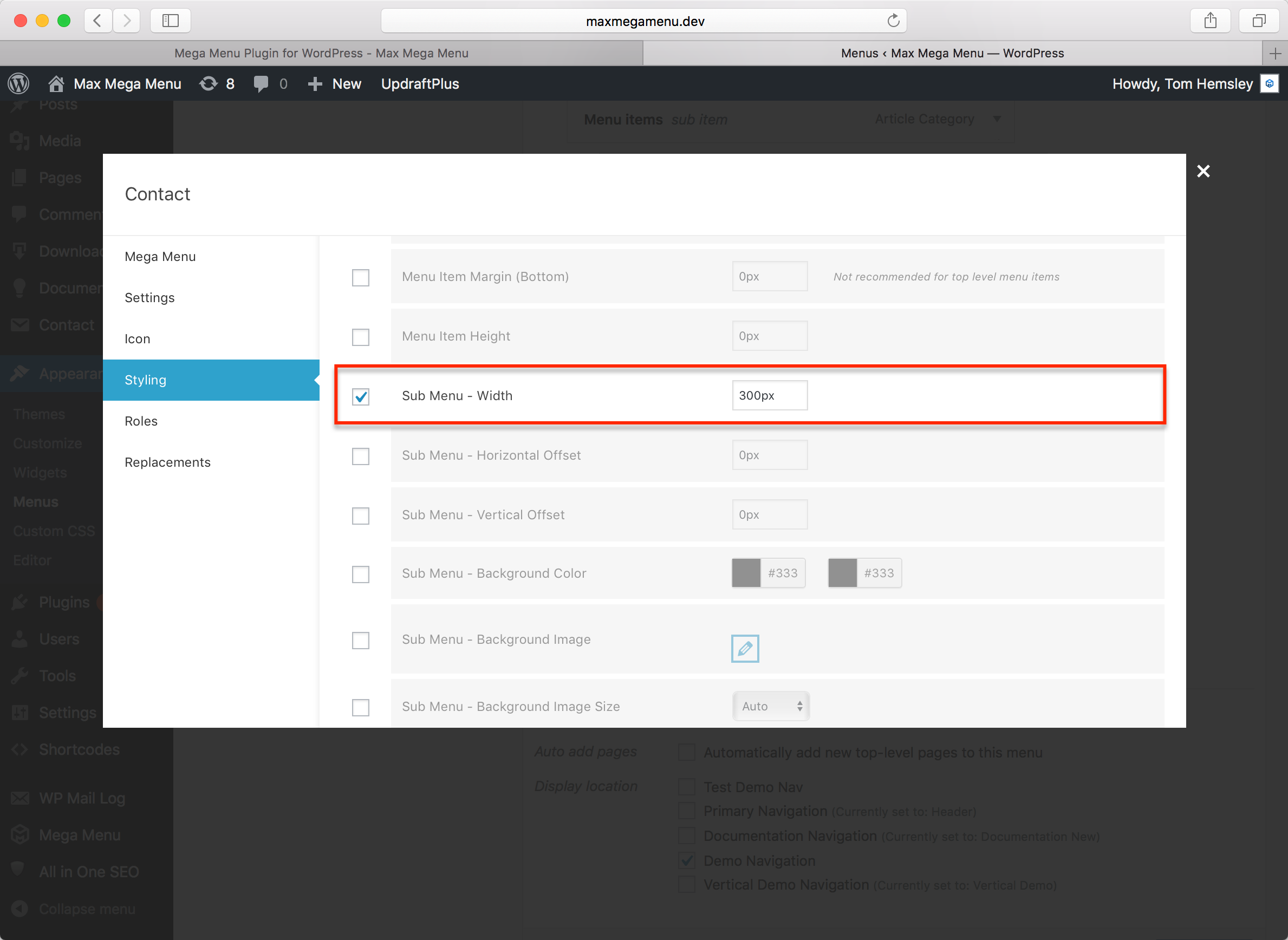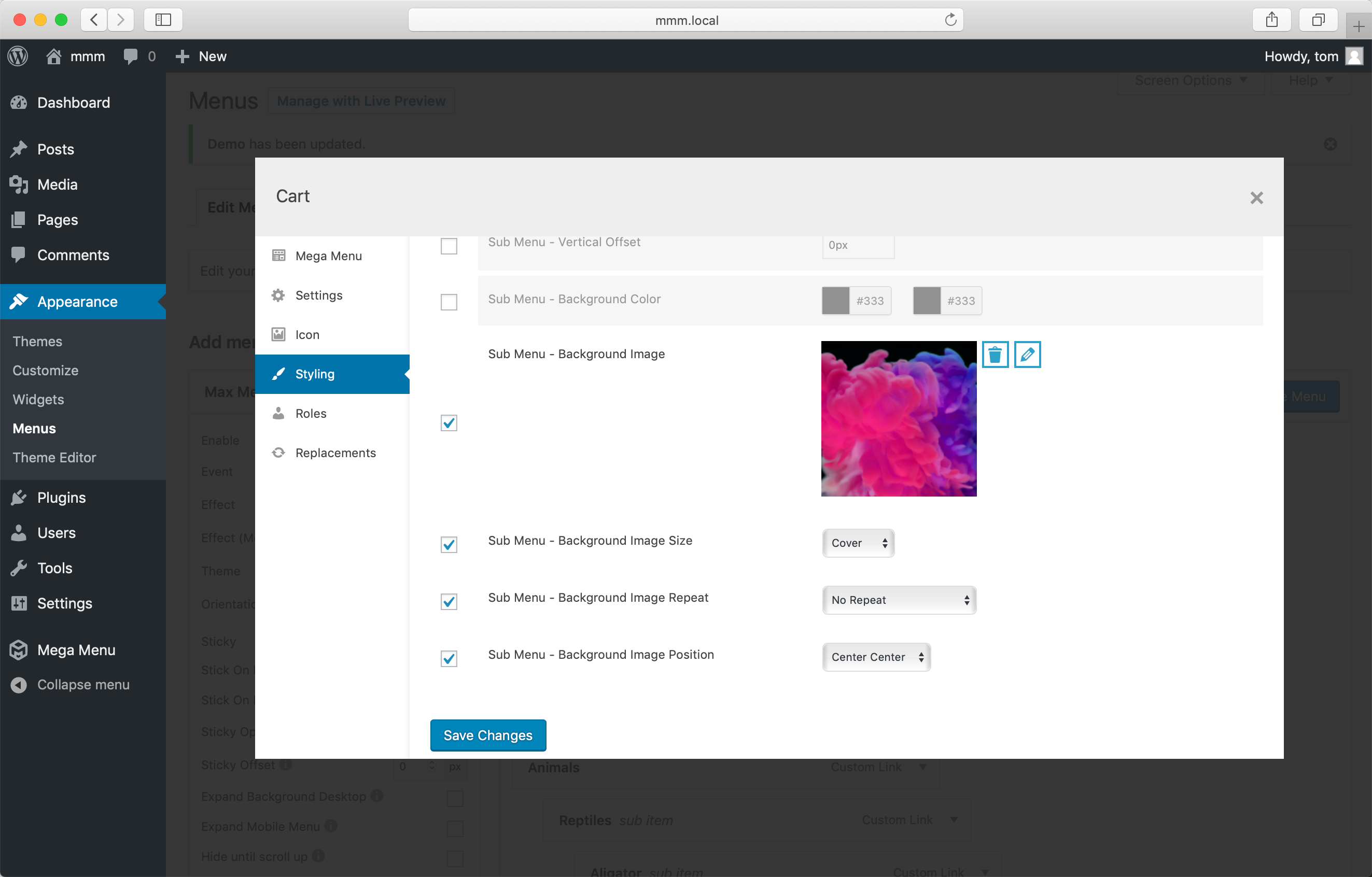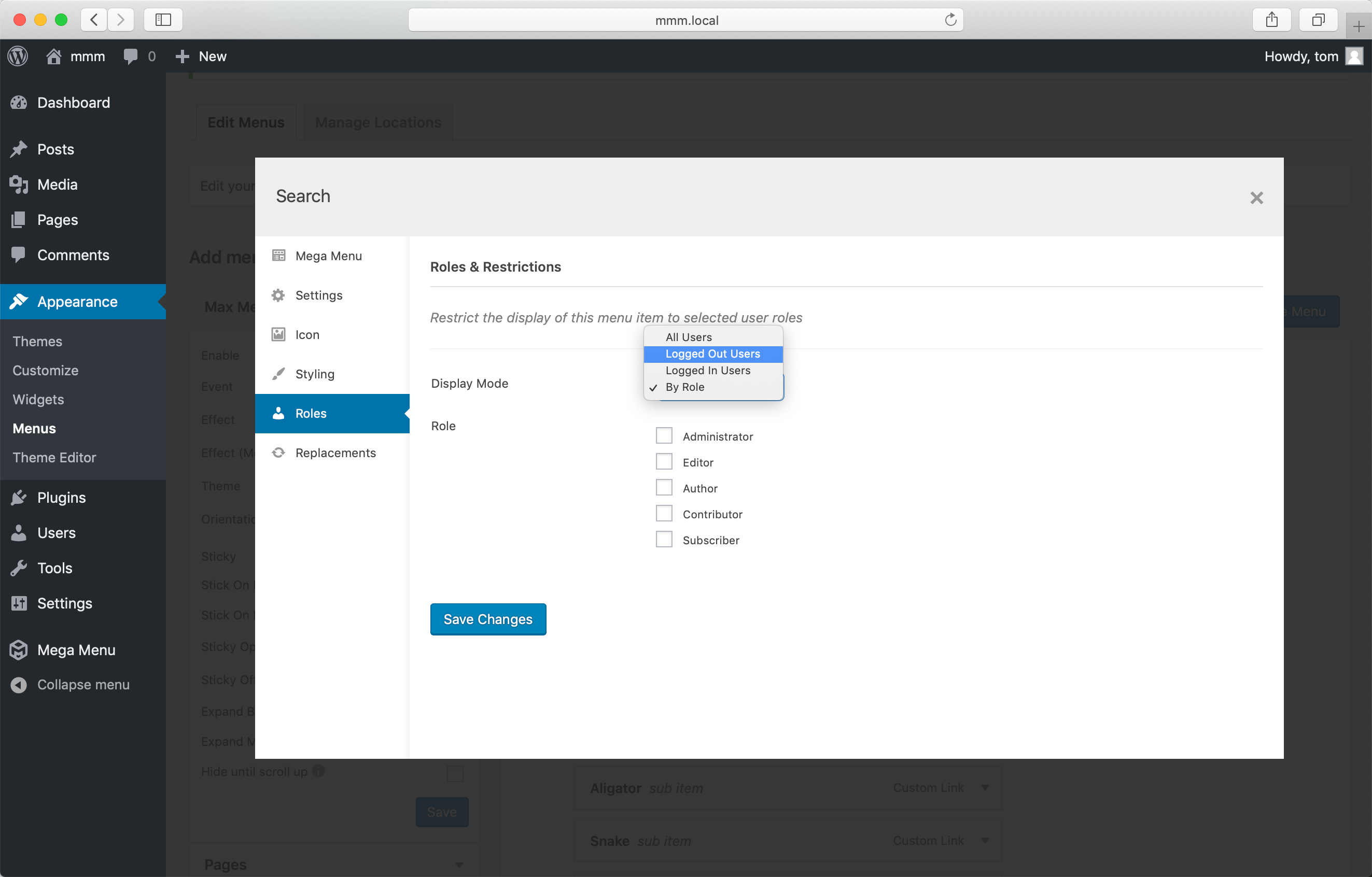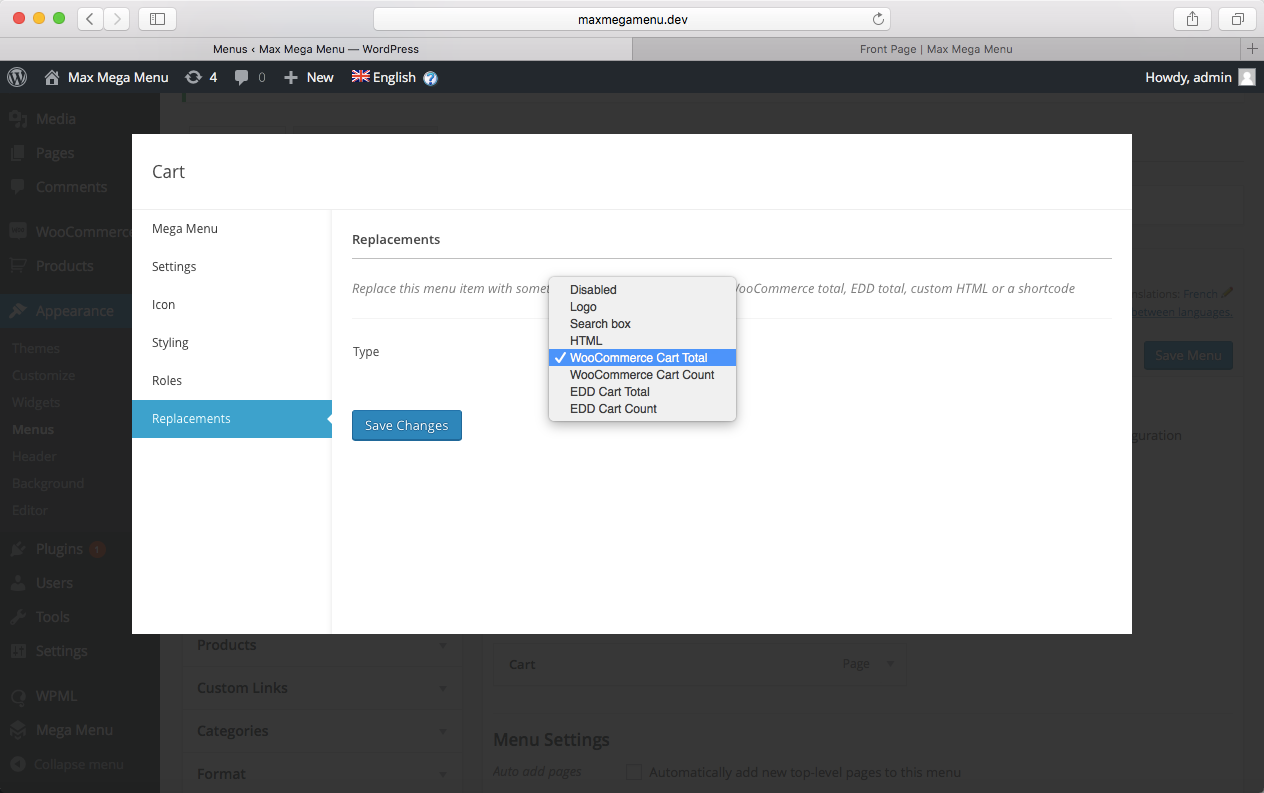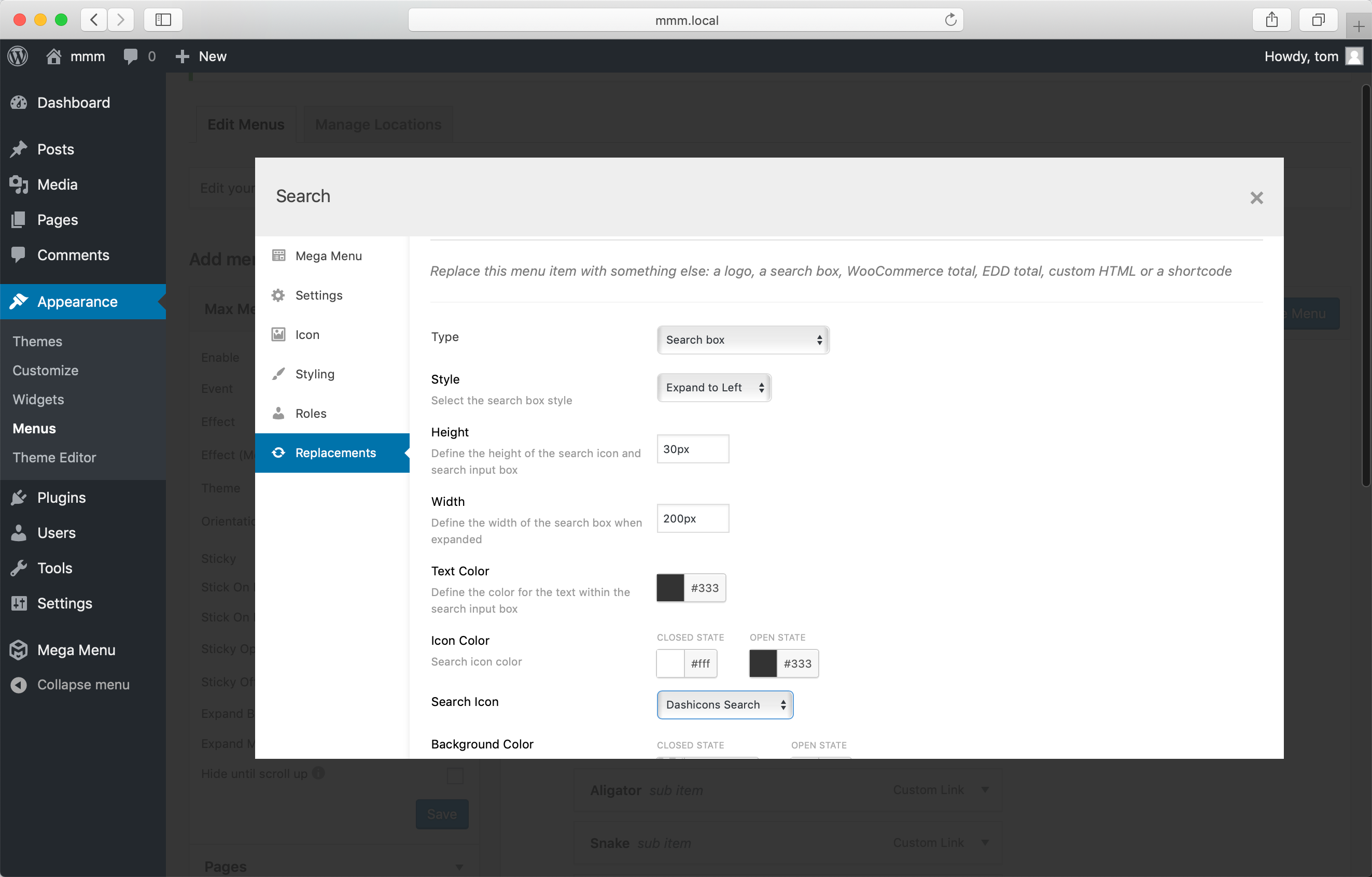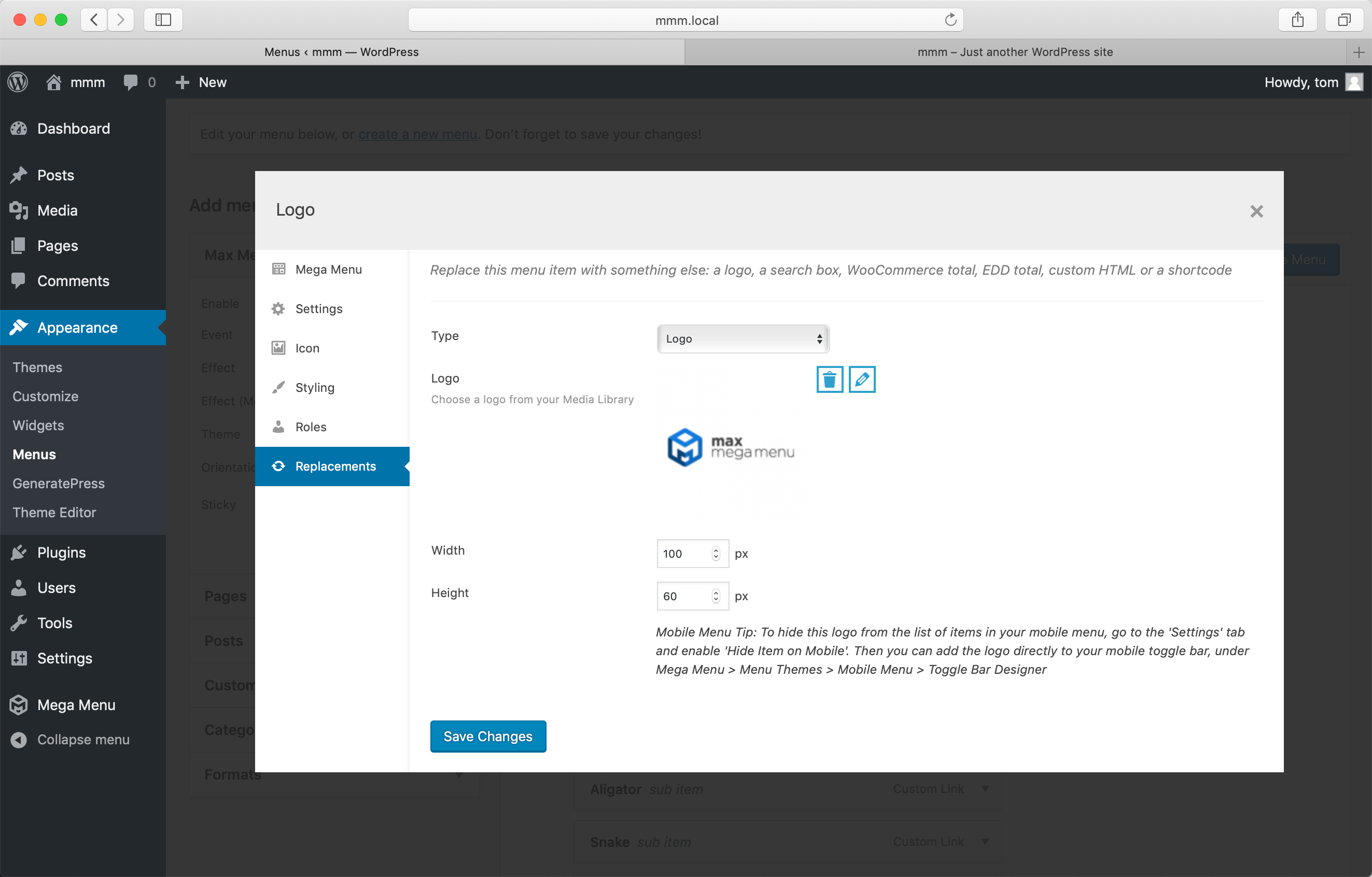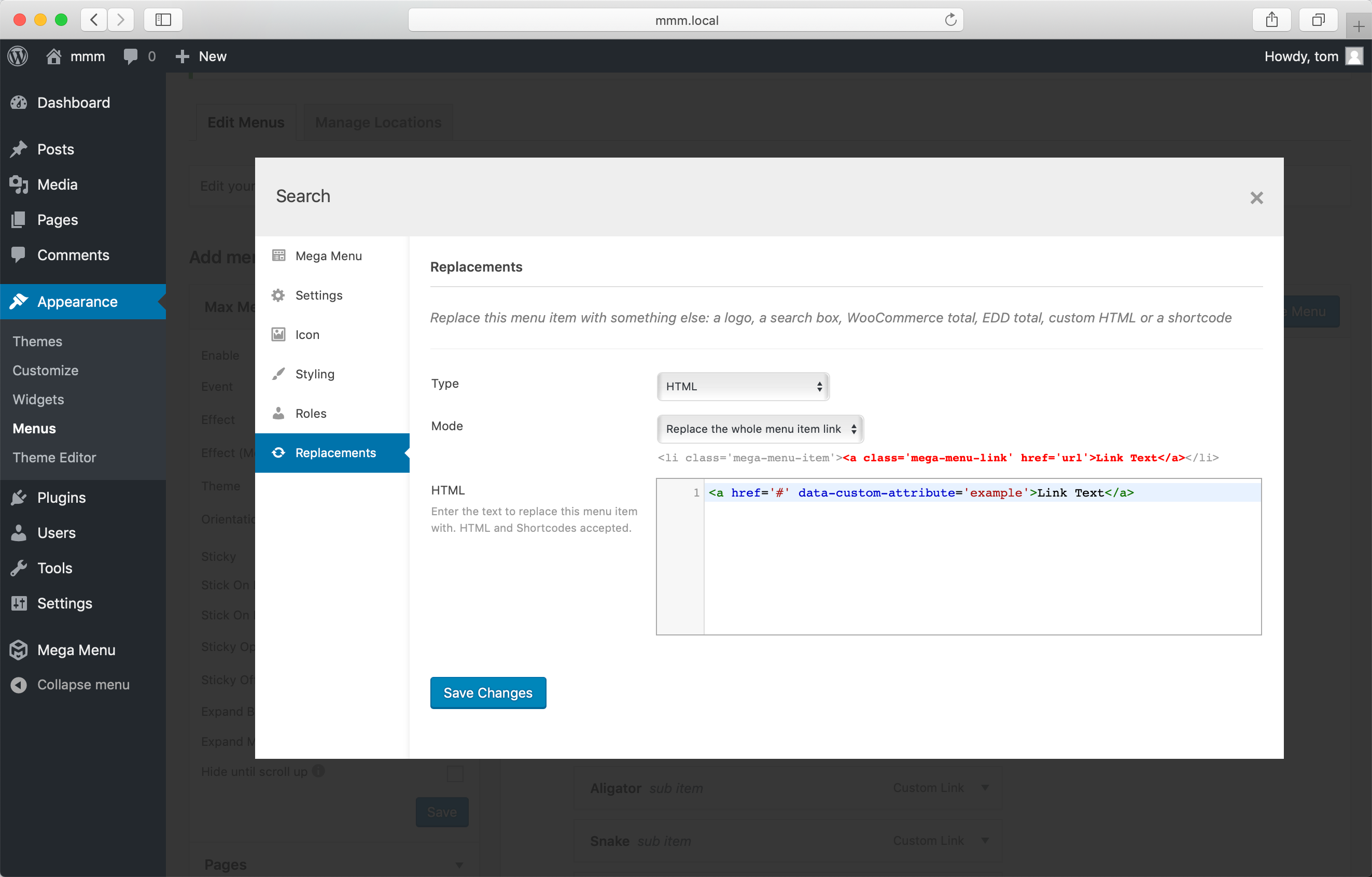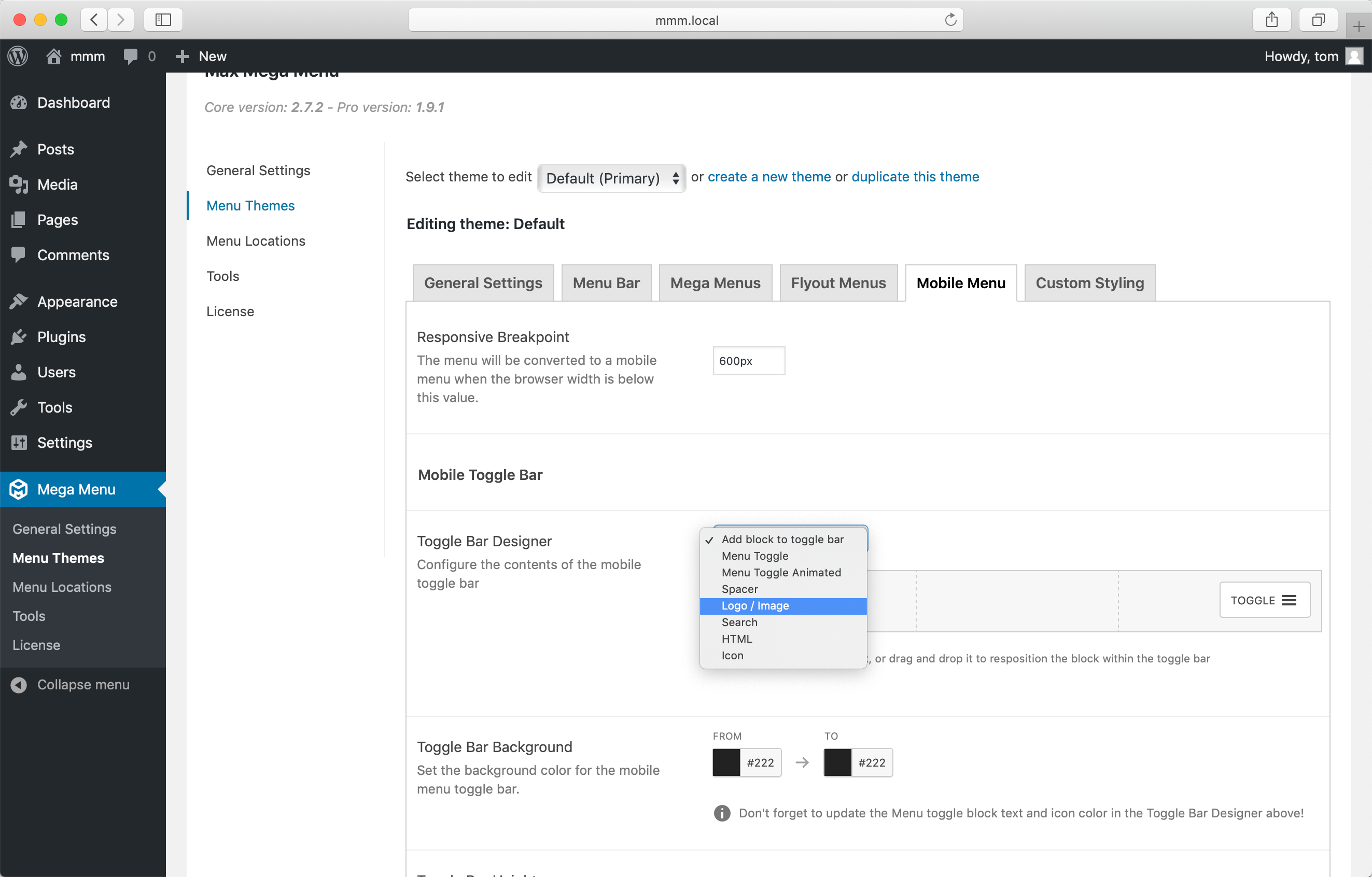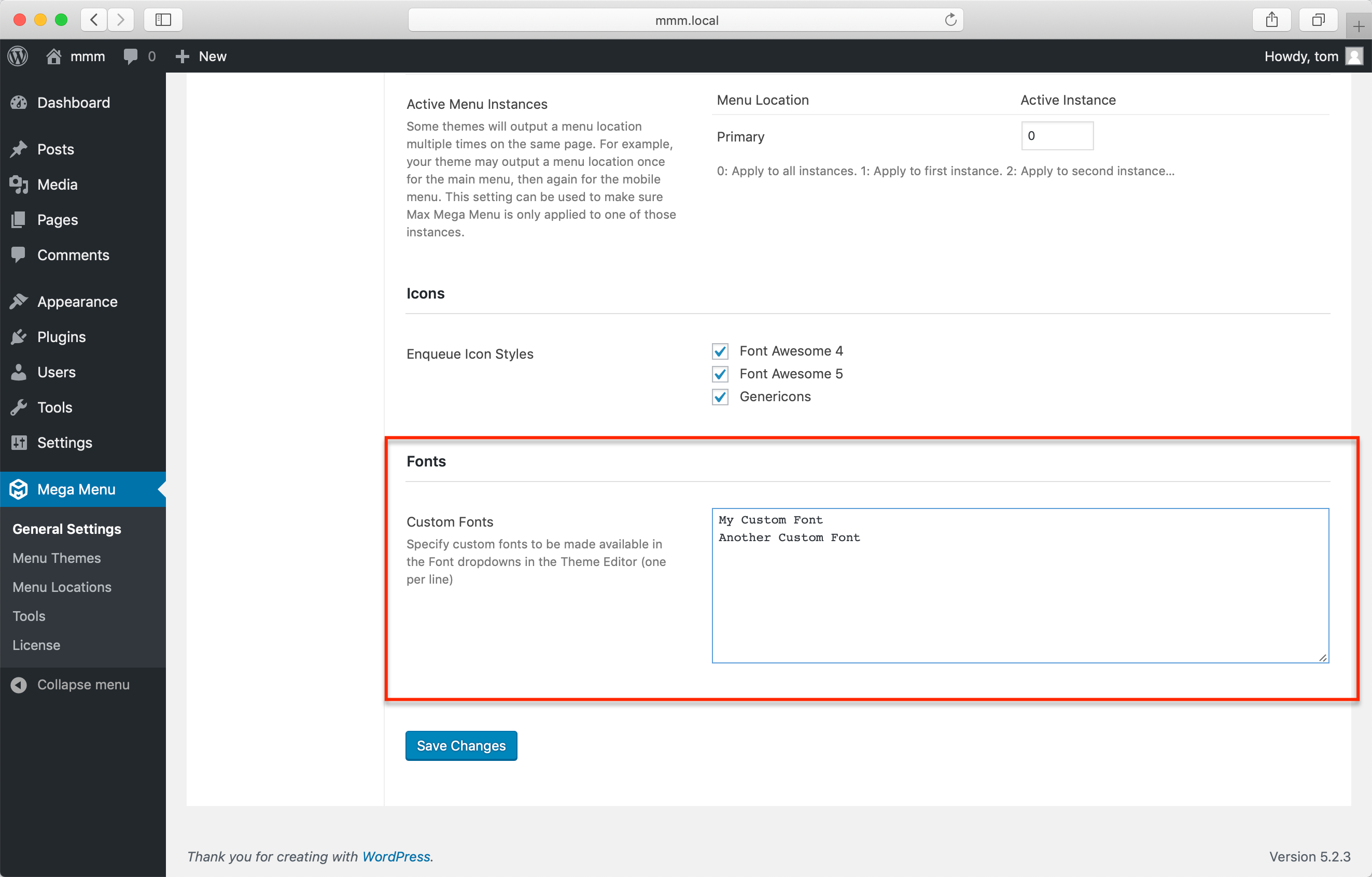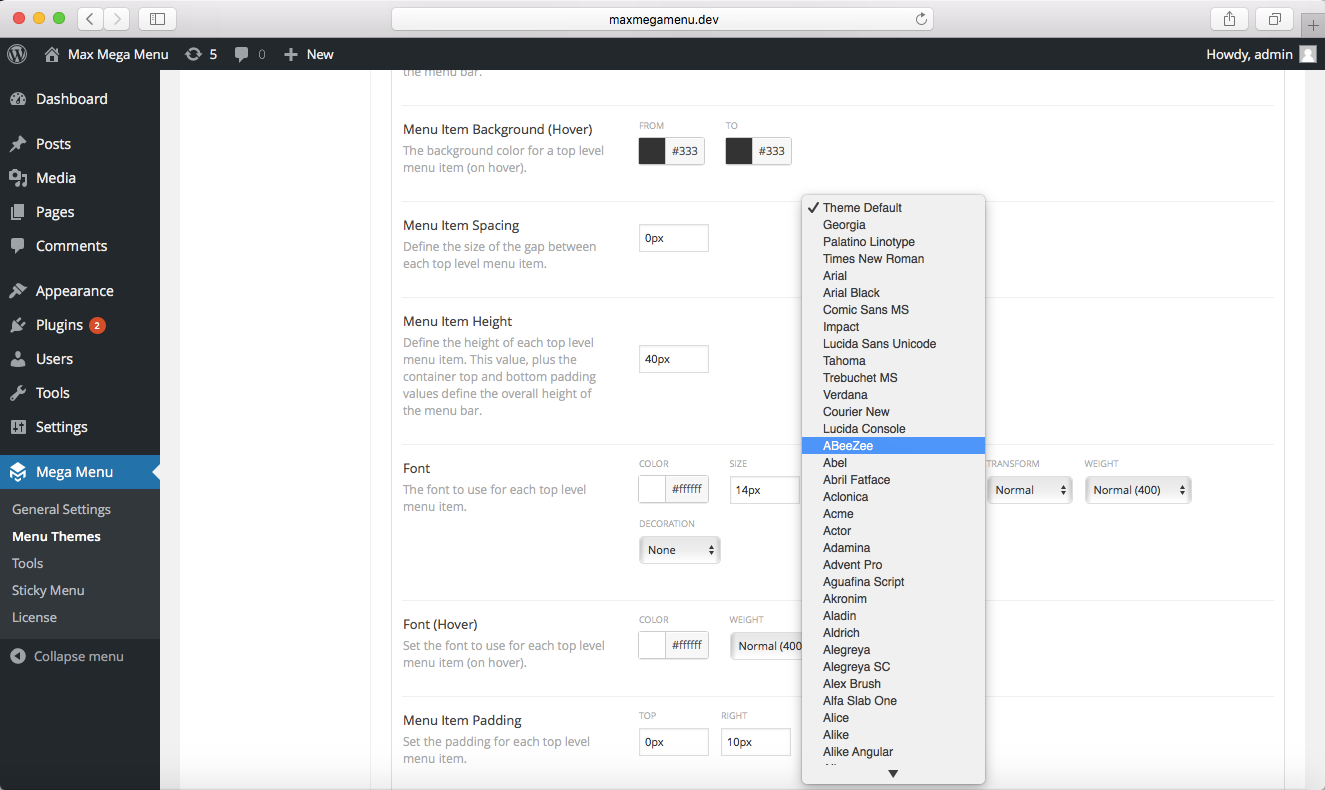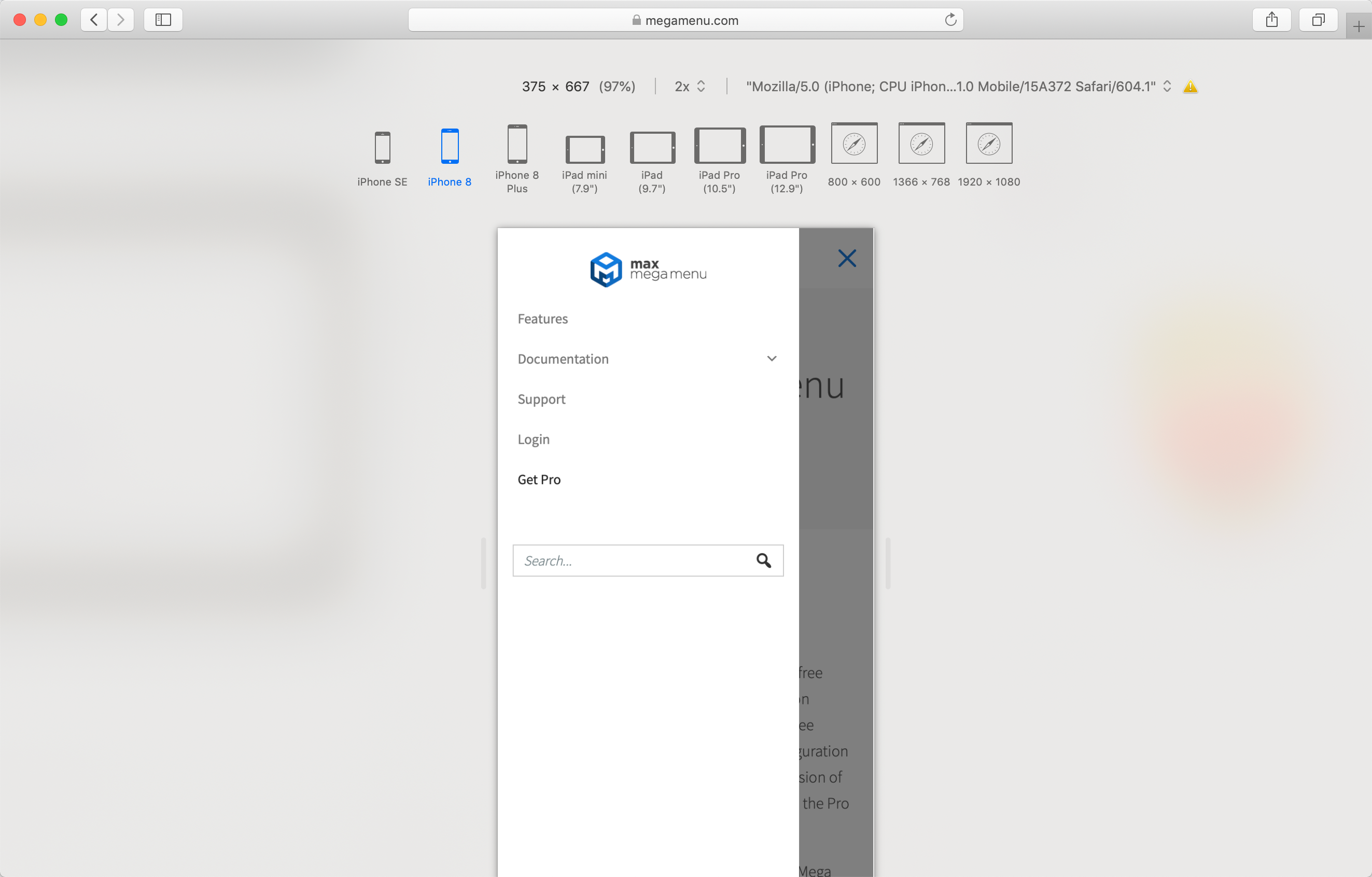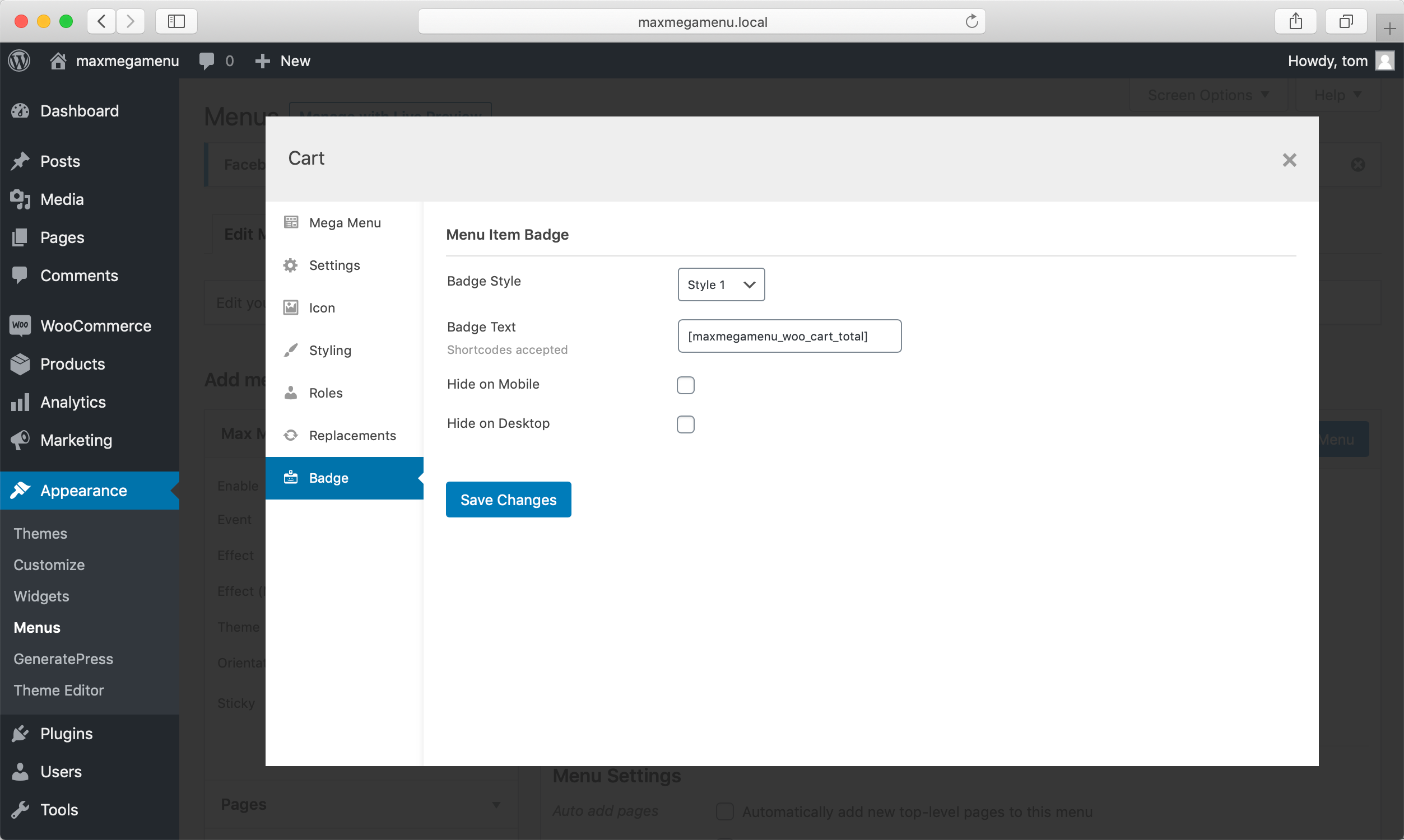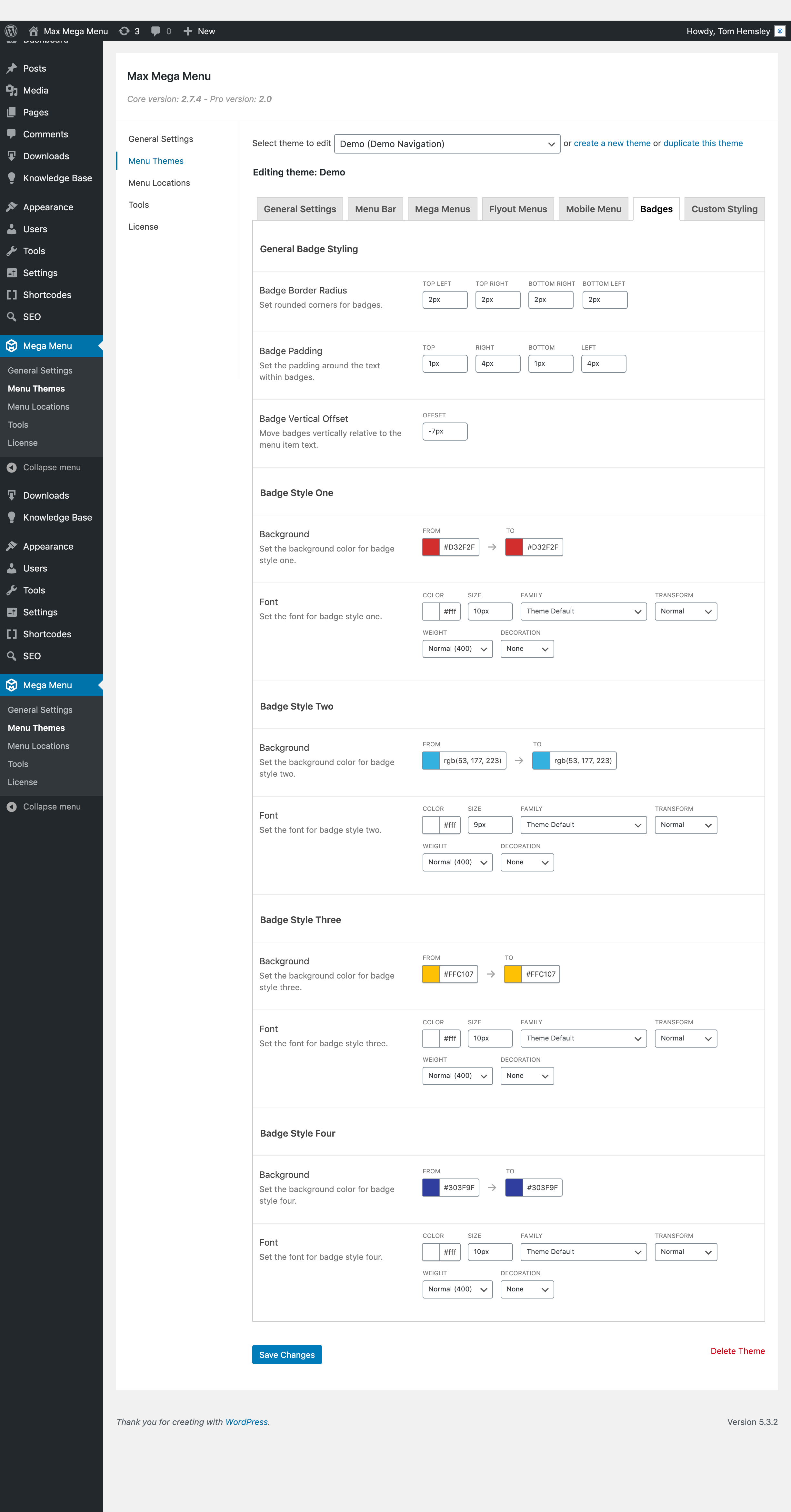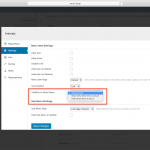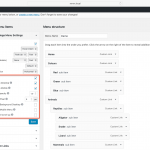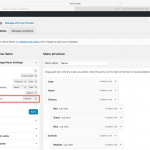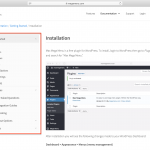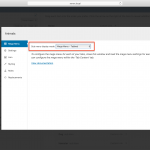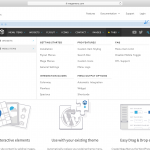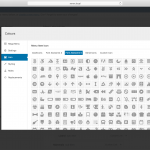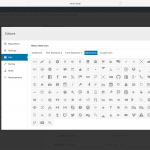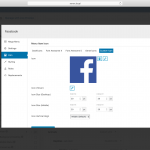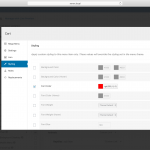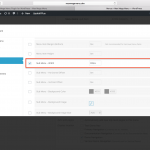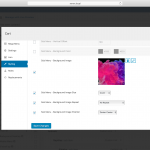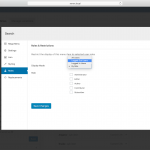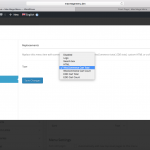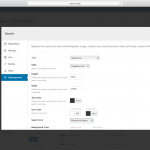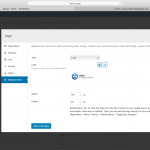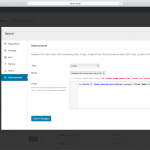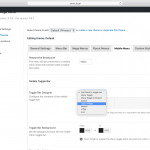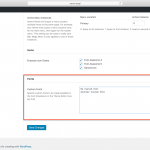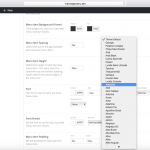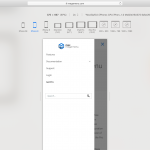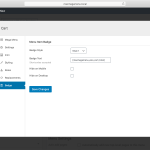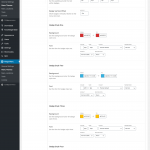 Frequently Asked Questions
Buy now
Price includes all taxes
Instant file delivery
30 day money back guarantee
Pay with PayPal or Credit Card